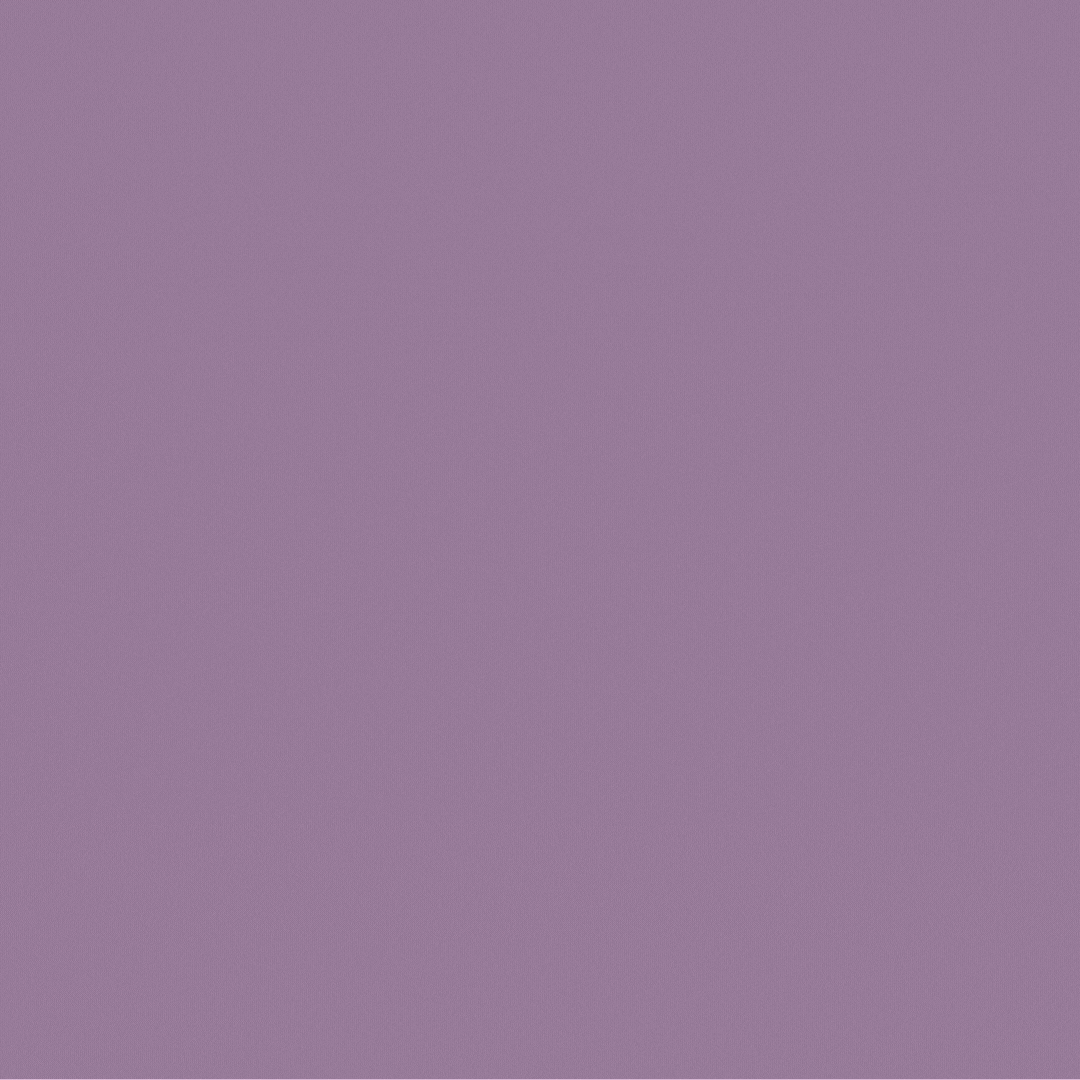 RADIO PERSONALITY
INFLUENCER
Paris Nicole is a top-rated radio personality and program director with over 10 years of experience in the radio industry. She is known for her engaging personality, her deep knowledge of music, and her commitment to her listeners.
​
Nicole began her career as an intern at iHeartRadio's WBTJ 106.5 The Beat when she was only 16 years old. This experience and unique exposure ignited her passion for broadcasting and defined her career trajectory.
​
Nicole went on to graduate from Hampton University with a Bachelor of Arts degree in Broadcast Journalism. While pursuing her college degree, she worked at Radio One's WCDX as a weekend on-air talent. Upon graduation, she was promoted to middays. Nicole had the #1 rated midday show for two years in Richmond and was later promoted to Assistant Program Director at Radio One's WPHI in Philadelphia.
​
In true Paris Nicole fashion, she was promoted again within two years to Program Director of WPHI in Philadelphia where she continued to do middays and later afternoon drive. She curated events while managing and grooming up-and-coming talent. While Program Director, she curated four signature events: Boomin Block Party, Boomin Holidayz, Class of and 215 Day. Nicole secured artists like Megan Thee Stallion, City Girls, Lil Durk, and more but it was her work on 215 Day that would garner her a proclamation from the City of Philadelphia. 215 Day pays homage to the artists and culture of Philadelphia annually on February 15th as (215) is the city's original phone area code. The late PNB Rock performed at the first 215 Day concert.
​
Nicole has interviewed some of the hottest stars in the entertainment industry such as T.I., Kevin Hart, Moneybagg Yo, Queen Naija, Meek Mill, Angela Basse_, and Kerry Washington; just to name a few.
​
Nicole is a passionate advocate for her community and has used her platform to launch initiatives that benefit the children in her community. She's curated the "Fly Kids Coat Drive," "Fly for Prom," and "Fly for School" campaigns, lending both her name and Kme to the success of the programs. Nicole is dedicated to using her talent and influence to make a posiKve impact on the world.
​
Nicole can now be heard in her new national radio position as host of Hip Hop NaKon channel 44 on SiriusXM.
PROGRAMMING SUCCESS
& PRESS
In three short years, Paris Nicole has become the go-to person for hosting events and parties at every major venue in Philly!